Day 1 :
Keynote Forum
Bezmialem Vakif University, Turkey
Time : 10:00-11:00

Biography:
Metin Basaranoglu has completed his Master's degree from Istanbul University. He has completed his Postdoctoral studies in St. Louis University School of Medicine/Liver Centre, USA. He has served on the Editorial Boards for the Journals and Referee for Gastroenterology, Hepatology and The American Journal of Gastroenterology. He is a Member of The American Association for the Study of Liver Diseases (AASLD) and The European Association for the Study of the Liver (EASL). He was awarded twice by AASLD and once by EASL.
Abstract:
The aim of the study is to characterize Non-Alcoholic Fatty Liver Disease (NAFLD) presentation with esophageal varices. We carried out a retrospective cohort study on 258 patients with esophageal varices at a single tertiary referral center. These patients underwent diagnosis of several liver diseases, including, NAFLD associated cirrhosis, hepatitis B, hepatitis C, Wilson disease, autoimmune liver diseases, and others. Of the 258 patients, 39% of patients exhibited esophageal varices due to NAFLD-associated cirrhosis. Of the 38 (14.7%) patients developed hepatocellular carcinoma during follow-up, 52% were due to hepatitis B, 26% due to hepatitis C and 13.2% due to NAFLD. Of the 258 patients, 50.0% with NAFLD, 33.3% with hepatitis B, 26.3% with hepatitis C and 58.3% with other diseases were alive at the end of the 5-year period with a significant difference according to the Kaplan-Meier log Rank test P=0.040). Portal vein thrombosis was detected in 47.5% of patients with NAFLD, in 29% of patients with hepatitis B, in 17% of patients with hepatitis C and in 62% of patients with other related diseases ( P<0.0001). Our study showed a proportionally greater elevation in liver transplant candidacy in patients with NAFLD and portal vein thrombosis. Older patients were more prone to developing cirrhosis, hepatocellular carcinoma, and a high mortality rate. However, younger patients exhibited more portal vein thrombosis and gastric varices.
Keynote Forum
Burjeel Hospital, UAE
Time : 11:20-12:20

Biography:
Prof. Dr. Amin El-Gohary completed his MBBCh in 1972 and his Diploma in General Surgery in 1975 at Cairo University, Egypt. He was appointed as Chief Disaster Officer during Gulf War. He also held post as the Clinical Dean of Gulf Medical College, Ajman for 3 years. Prof. Dr. Amin is well known in Abu Dhabi for his extensive interest and involvement in scientific activities. He is the President of the Pediatric Surgical Association of UAE. He was awarded the Shield of the College of Pakistan and the Medal of International Recognition in pediatric urology from the Russian Association of Andrology. Prof. Dr. Amin is also the founder and member of the Arab Association of Pediatric Surgeons. Prof. Dr. Amin has an intensive academic and teaching experience, has written several publications in distinguished medical journals, and has made several poster and paper presentations in national and international conferences. Currently, he is an external examiner for the Royal College of Surgeons.
Abstract:
Vomiting in children is common and mostly related to the medical condition. However, there are surgical conditions associated with vomiting which needs to be acknowledged and diagnosed early. Bilious vomiting is an ominous symptom and needs to be taken seriously. Any baby who vomits bile should be considered as having an underlying intestinal obstruction until proved otherwise.
Hepato-Biliary Diseases | Colorectal Disease: Treatments & Diagnosis | Hepatic Pathology | Liver Transplantation and Surgery | Liver Imaging Modalities | Liver Cancer
Location: Hall
Chair
Amin Gohary
Burjeel Hospital, UAE
Session Introduction
Pakistan Kidney and Liver Institute, Pakistan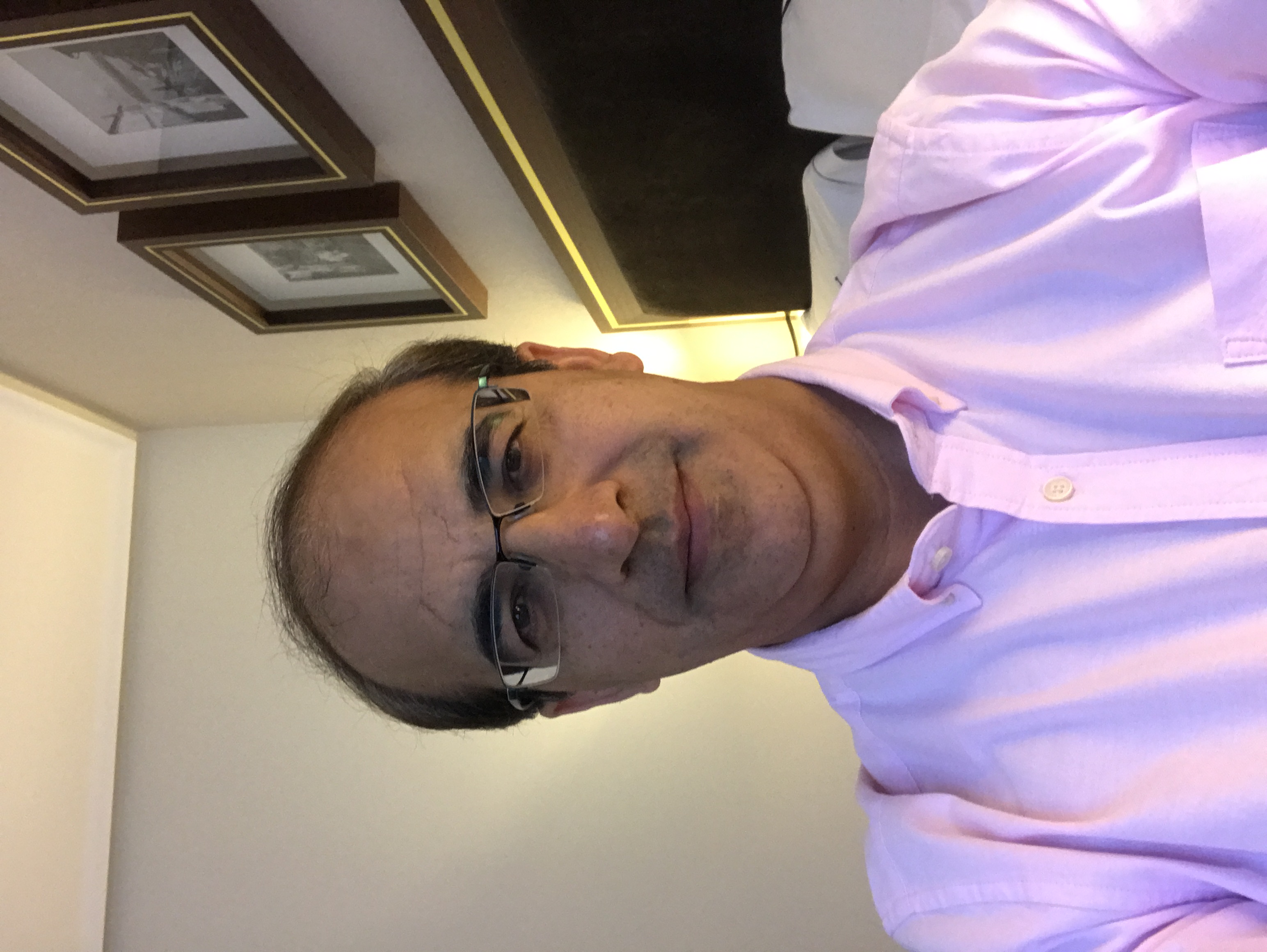 Biography:
Kamran Shafiq has completed his MBBS from Allama Iqbal Medical College. He has pursued his House Surgeon from Services Hospital Lahore. He has completed his MRCP part 1 followed by PLAB test and Postgraduate training in UK. He has worked as SHO in General Medicine and sub specialties for 3½ years. He did his MRCP part 2 London. He started his Higher Medical training and completed his Specialist Registrar training in General Internal Medicine and Gastroenterology. He has also completed his Fellowship in Advance Hepatology involving transplant experience at Leeds and General Hepatology at Sheffield. He has been trained in diagnostic and therapeutic endoscopy. He has been working as Consultant Gastroenterologist and Hepatologist in UK. He has been the Departmental Lead for Training and Education in City Hospitals Sunderland. He has been dedicated Endoscopy Trainer for Specialist Registrars and Nurse Endoscopists. He became Fellow of Royal College of Physicians and Surgeons of Glasgow. He became Fellow of European Board of Gastroenterology and Hepatology and Member of American College of Gastroenterology. He is currently working at Pakistan Kidney and Liver Institute.
Abstract: